Featured Article:
Get Past Hiring Gatekeepers
Winston Resources Candidate Resource Center
(click to view any topic)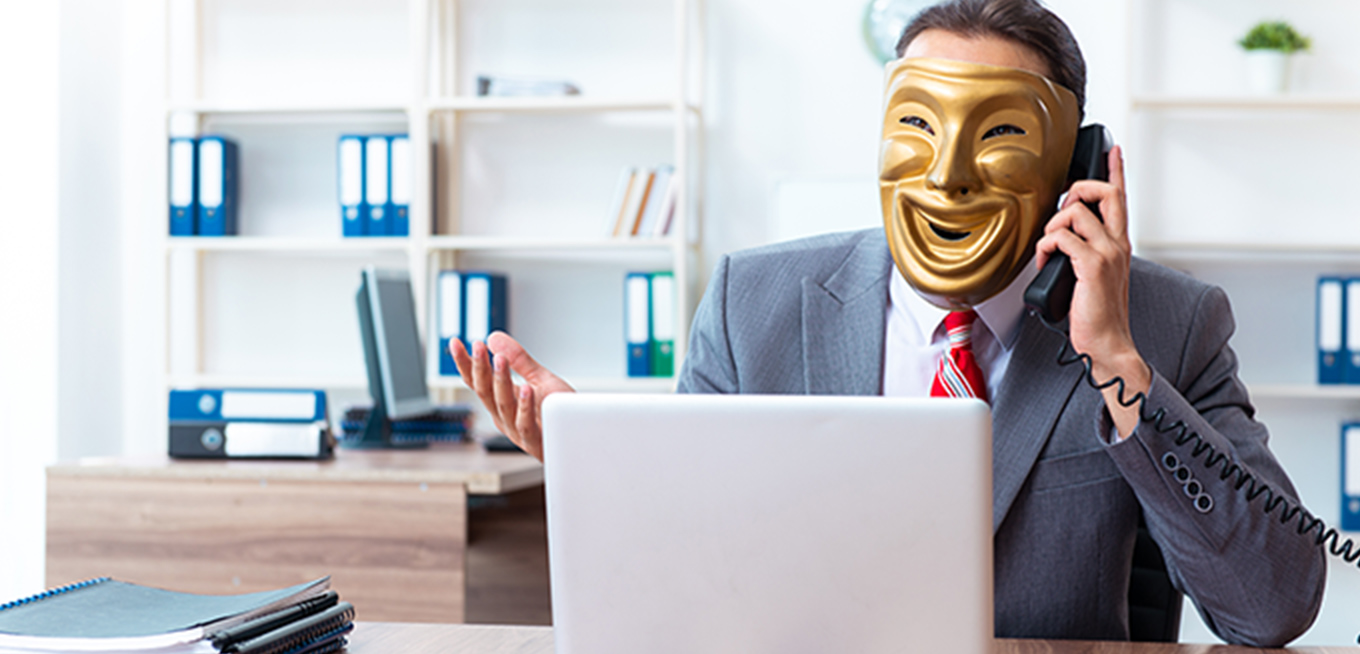 Is Feeling Fake Causing Your Career to Flounder?
Article:
Unlock the Power of Positive Intent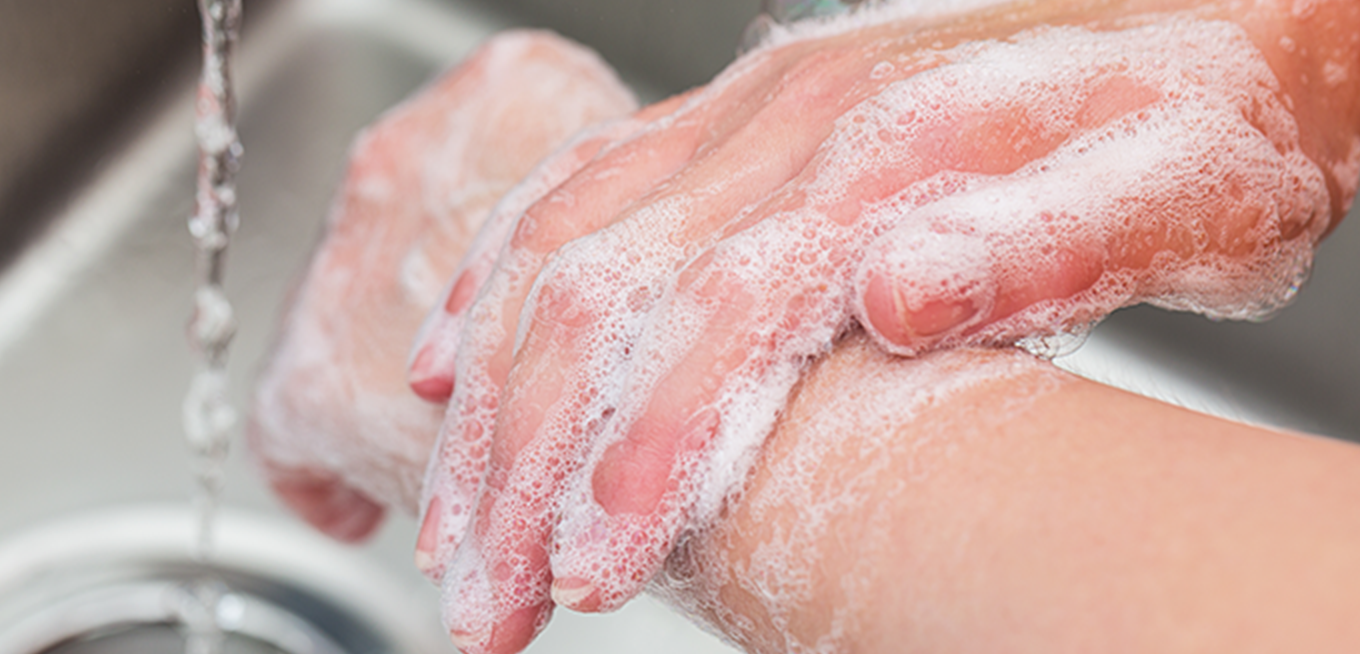 Safety tip of the month:
Handwashing: Do It Right
Handwashing improves health – for you and everyone around you. Use these tips from the CDC to prevent the spread of germs at work:
Wet your hands with clean, running water (warm or cold), turn off the tap, and apply soap.
Lather your hands by rubbing them together with the soap. Lather the backs of your hands, between your fingers, and under your nails.
Scrub your hands for at least 20 seconds.
Rinse your hands well under clean, running water.
Dry your hands using a clean towel or air dry them.
Source: https://www.cdc.gov/handwashing/when-how-handwashing.html