Featured Article:
Laid Off? Get Your Groove Back
Winston Resources Candidate Resource Center
(click to view any topic)
The Productivity Zone: Get Into It
Article:
The Sunny Side of the Street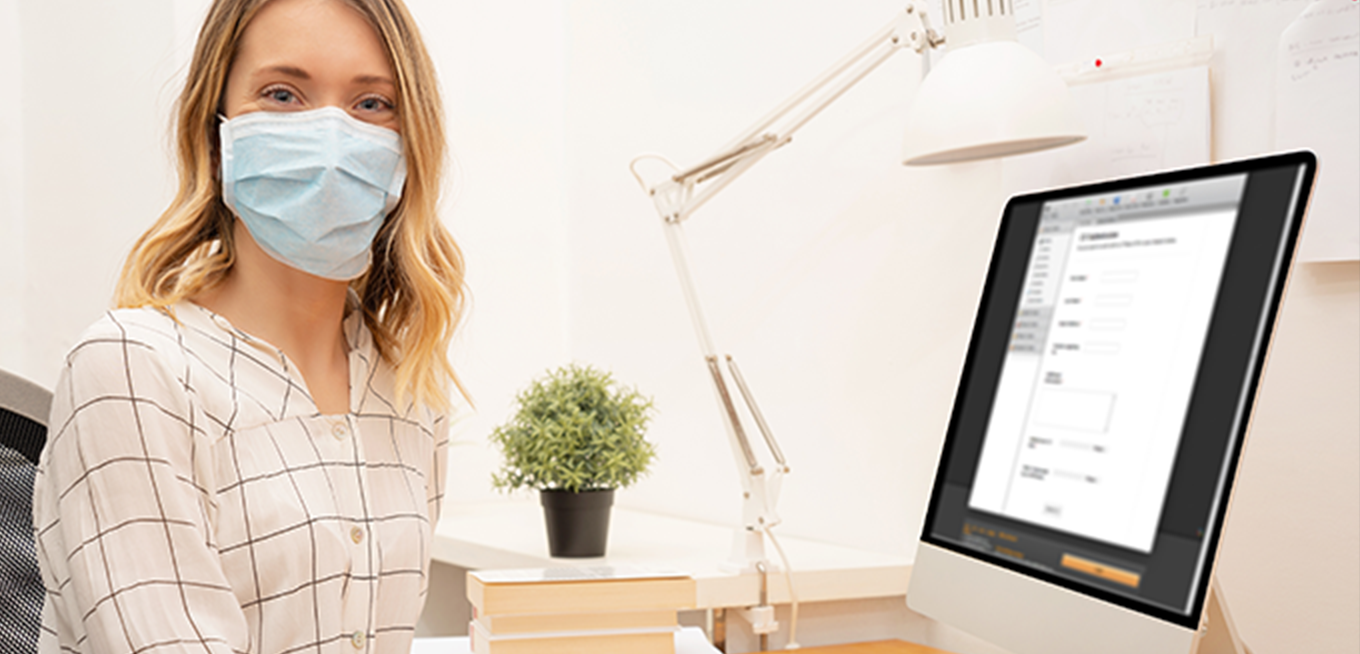 Safety Tip of the Month:
PPE in the Summertime
As the mercury rises, so may your temptation to ditch personal protective equipment. PPE is essential to safety, however, and must be worn when directed – even in the heat. The Occupational Safety and Health Administration (OSHA) recommends:
Resting in the shade, or air conditioning if possible, to cool down.
Taking more frequent breaks, especially if you are new on the job and have not built a tolerance for working in hot conditions while wearing PPE.
Drinking more water and avoiding caffeine when working in the heat – regardless of whether you must wear PPE or not.