Featured Article:
Highlighting Virtual Work Skills on Your Resume
Winston Resources Candidate Resource Center
(click to view any topic)
Doing Hard Things – Even When You're Not Feeling It
Article:
6 Ideas for Virtual Holiday Celebrations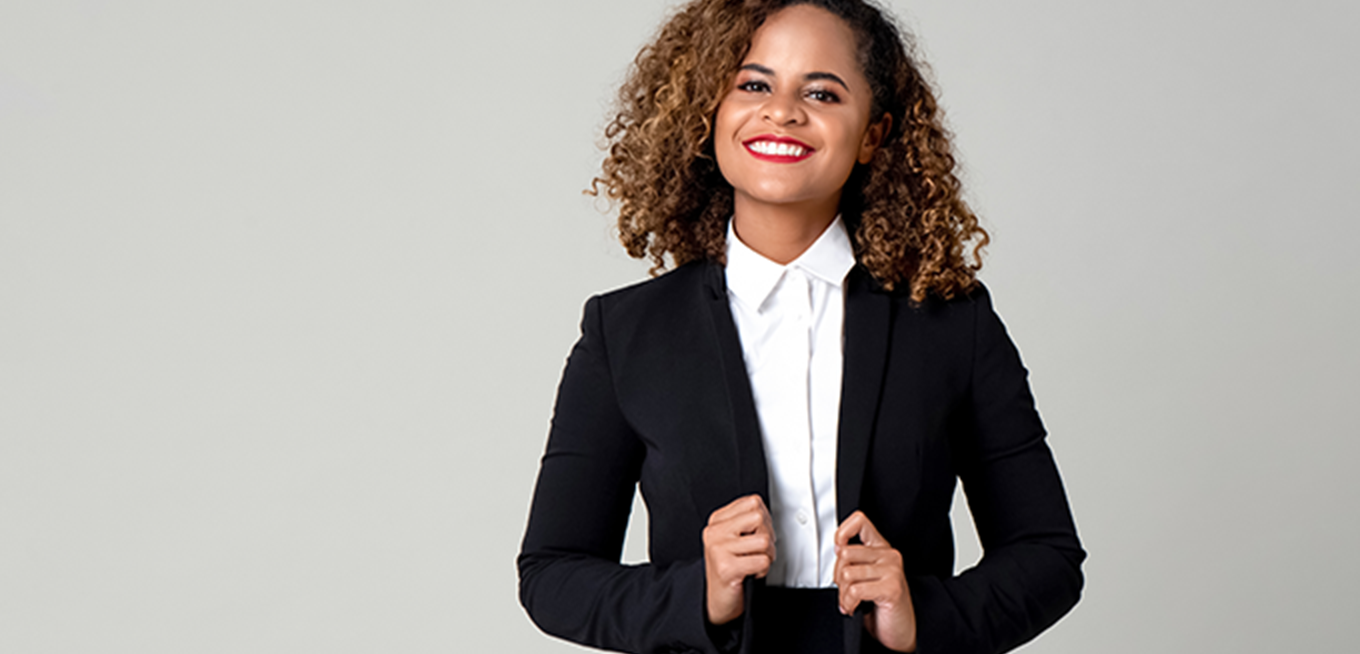 Interview Tip of the Month:
Create a Killer Elevator Pitch
Having a 30- to 90-second pitch planned out will help you network with confidence and make those awkward initial interview questions a breeze. Make sure your pitch contains the following elements:
What you want to be known and recognized for
The value you bring to a potential employer
Accomplishments that demonstrate your core competencies
Write down your pitch, and then practice and time it. Record yourself and critically examine your message, body language and rate of speech. Once you're satisfied, try it out on a trusted friend or family member. Use their feedback to polish your presentation until it's pitch perfect.